Business listings are the pieces of important information that your customers need to know about your business. If you want to succeed and rank well in local searches, consistent and accurate business listings are a must. The more these search engines trust your business's credibility, the higher you will rank in local Search Engine Results Pages (SERPs).
Business listings can help your customers find your business easily online. If you're not sure what to include in your business listings, here is the list of the essential data you should provide to get a better local SERP ranking.
1. NAP
NAP stands for Name, Address, and Phone number. NAP is essential and should always be part of your business listings, as it allows your business to be more visible and available online. Aside from that, NAP assures that your customers get accurate and updated information so that customers can contact you easier and faster.
What exactly are consumers looking for? According to data, 53% of mobile searches are related to directions. Moreover, 50% are looking for addresses of local businesses. This is why you should always keep your business listings updated, complete, and accurate.
2. Business Operating Hours
Aside from the NAP, it's also critical to include your business's operating hours in your business listings. When a buyer looks for products or services on the internet, it suggests that they have an immediate need. Furthermore, a consumer is more likely to visit a website that appears to be "open" in their Google searches.
Here are some of the important reasons why you should include your business hours in your listings:
Attract customers who need immediate help.

Let your customers know the best time to contact and visit you.

Save your customers' time from visiting a closed shop.

Avoid inconvenience between you and your customer.

Protect your business from getting negative reviews.
Of course, if your competition has placed their business hours online, you should feel compelled to do so as well. Customers desire good products, but they also demand convenient and time-saving customer service.
3. Website
Customers should be able to view your products and services online through a "central portal." That is why it is critical to include a link to your website in the business listings. Most customers start their search on Google and then visit a  website to discover more about what the business offer.
If your customer can find your website and have a great user experience, their opinion about your business will be more likely positive. In fact, only 7% of companies have their website information on various platforms. Make your business stand out by including the website link on your business listings.
4. Other information to include in your business listings
Aside from the listed above, here are some important data you may also include in your business listings.
Services provided

Brands

Payment method

Holiday business hours

Photos

Social media profiles

Online reviews
If you provide more information, your customers will be able to find your company more easily. Your customers will have a better understanding of your business and the products and/or services you offer.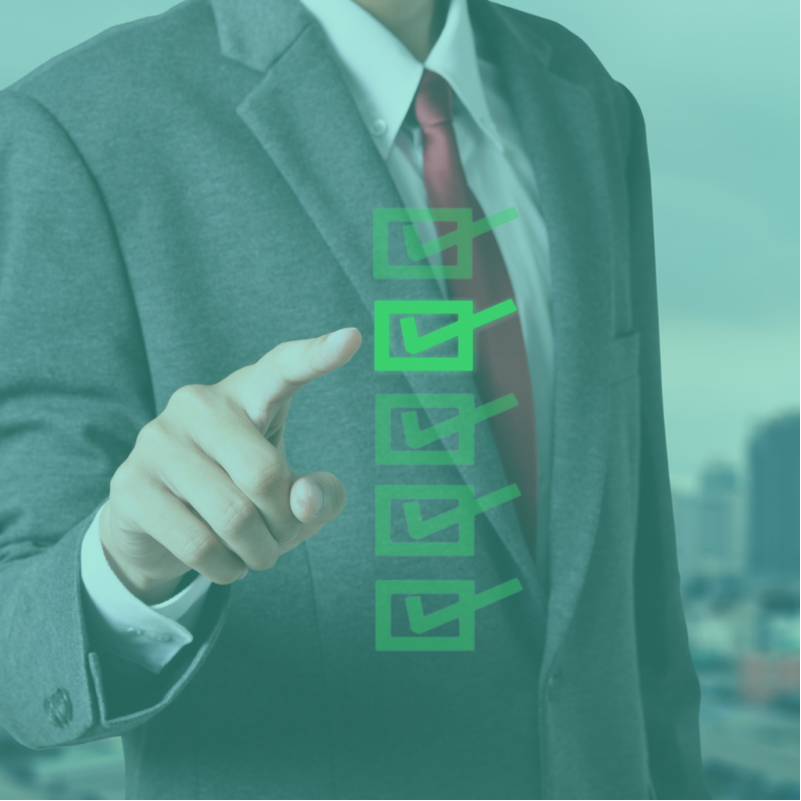 Update Your Business Listings Now!
Business listings are essential in building a business's reputation and credibility. Hence, putting complete, accurate, and up-to-date information is crucial. Remember to include your business' NAP, operating hours, and website link. 
Now that you know what types of information to list, you should update your business listings as soon as possible to rank up in your local SERPs!
Want to know more about business listings and how it can help grow your business? Check out this article: Top 5 Most Popular Free Business Listing Sites or Book a consultation with Shark Jockey today! We will gladly answer and help you with all of your business and marketing goals!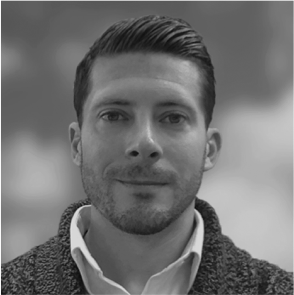 Nick is the owner of Shark Jockey Digital and 20 year veteran in the marketing industry. He currently helps clients with development projects, lead generation, website creation, SEO, SEM, PPC, social media marketing, Google reviews, online listing, and campaign management.