Digital marketing automation refers to software platforms and technologies that are designed to help you automate and simplify communication with your clients. It makes marketing through different marketing channels like social media, email, and websites easier. Aside from that, starting campaigns and doing repetitive tasks has become effortless. It is overtaking the digital world and has become a big business over the past few years. 
There are various digital marketing automation tools that will help you for sure. To save you from going through them one by one, here are the top 5 digital marketing tools that will surely make your online business grow: 
Marketo 
Hubspot
Customer.io
Pardot
Eloqua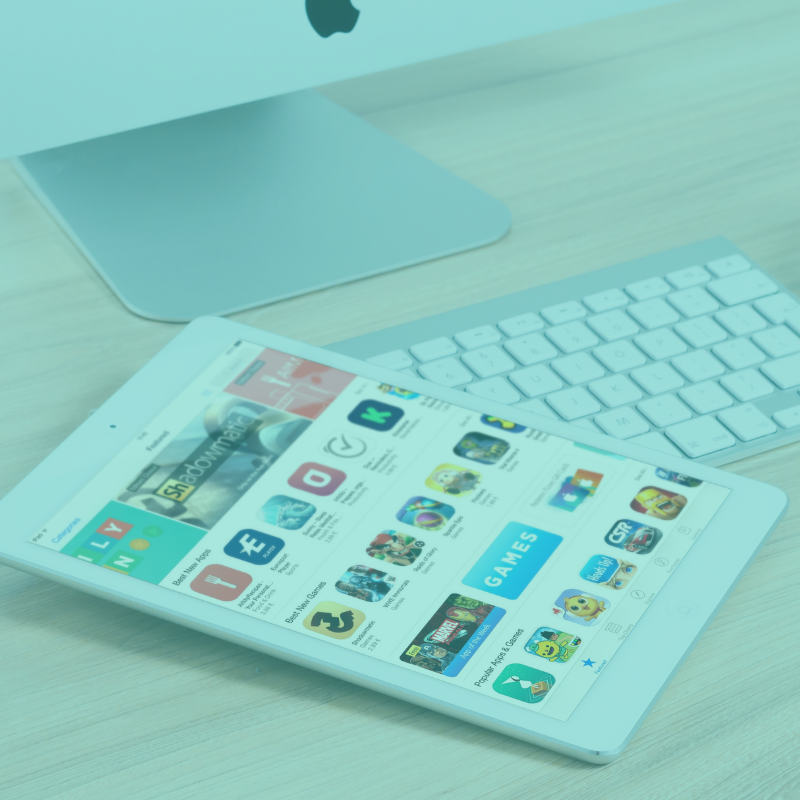 Each of these digital marketing automation tools has pros and cons. Continue to read below and find out which tool is best for your business. 
1. Marketo
Marketo is the best-known marketing automation tool. It has full-suite features that provide excellent tools for sales teams. It helps in managing email campaigns and it can do so much more than marketing automation. It has a marketplace called "LaunchPoint", 
This is a bit expensive compared to other tools because of its advanced functionalities. Marketo is a great marketing automation tool for companies who need advanced functionalities like email marketing, social marketing lead nurturing, website personalization and more..  
2. Hubspot
Hubspot is an "inbound marketing software". It is an all-in-one software that offers multiple tools, which includes marketing automation. It has a user-friendly visual board that can be used to overview conditional workflows. 
This is very convenient as it offers basic functionality of various marketing systems.So if you are a small business owner that is looking for an all-in-one tool, Hubspot is a great option. 
3.Customer.io
Customer.io is best loved by its customers because of its flexibility. This tool lets you do whatever you need and wish to do. This way, you can get the best out of its functionalities.  
This tool seeks to build a stronger bond between businesses and clients through sending automated, but meaningful messages. Customer.io is great for companies who are just starting out and looking for a tool with a light interface. 
4. Pardot 
Pardot is a software powered by SalesForce. It offers email automation, targeted email marketing campaigns, and lead management for B2B sales and marketing organizations. 
This tool automates common marketing tasks such as tracking customer behaviors, creating digital marketing campaigns, web form management, website tracking, SEO, and lead generation. This tool is best for expanding companies who are catering to multiple clients on multiple channels. 
5. Eloqua
Eloqua is a Software As A Service (SAAS) powered by Oracle. You can consider this tool as the Ferrari of marketing automation. Businesses love this software because of its exceptional level of service and it's wholesome features. 
Eloqua can send marketing advertisements to mobile devices, emails, videos, and search results pages. It helps business owners to track opened emails, customer activity, and potential clients. This tool is a good option for small and big businesses, as Eloqua offers packages for basic, standard, and enterprise marketing.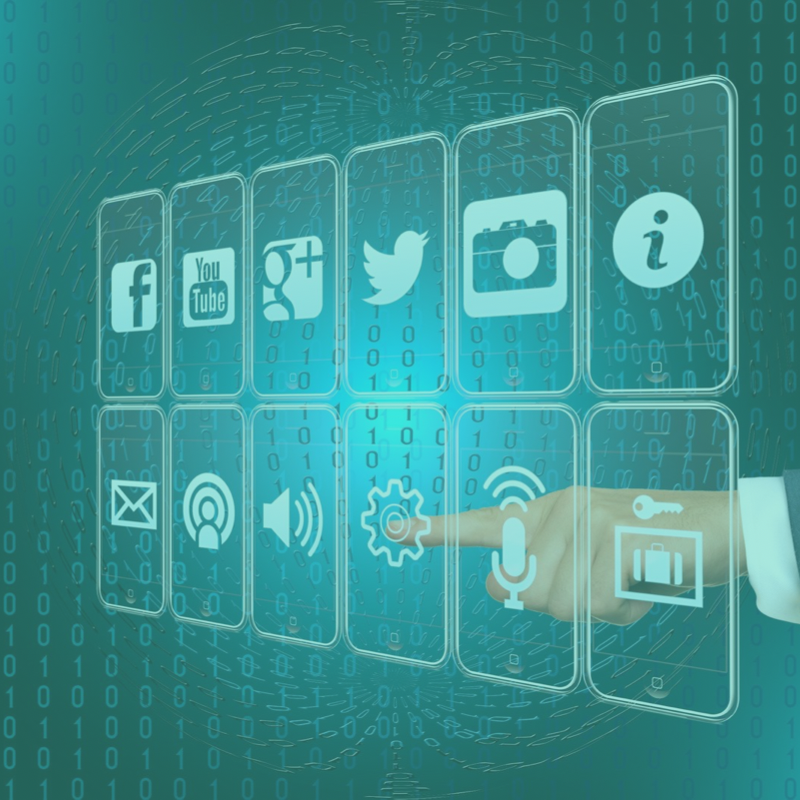 Conclusion
Whether you're a small business or a big company, using a marketing automation tool is essential to help you grow and expand your business.The tools listed above can surely help you as long as you can maximize the feature each tool has to offer. Now that you have the top 5 digital marketing automation tools to choose from, which tool does your business need?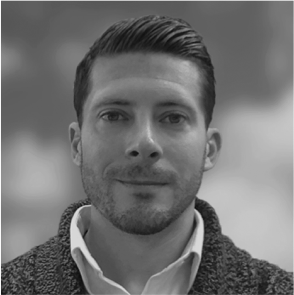 Nick is the owner of Shark Jockey Digital and 20 year veteran in the marketing industry. He currently helps clients with development projects, lead generation, website creation, SEO, SEM, PPC, social media marketing, Google reviews, online listing, and campaign management.