A business' ability to grow, expand, or stagnate is determined by its credibility and reputation. In the digital age, one of the key factors that affects a business's reputation, is an online review. Online reviews can be accessed and controlled by any consumer who uses Google, Yelp, Facebook, and other marketing channels. In fact, 92% of customers read reviews online, and their decisions are highly affected based on what they have read.
It is important to thank and appreciate responses from customers whether they are positive or negative. In most cases, negative reviews often get more attention than positive ones. However, responding to happy and satisfied customers is more important! Hence, here are 5 simple steps that will help you to respond to positive reviews like a pro:
 

Express thankfulness and gratitude.
Address the customer/reviewer directly.
Site your business name.
Promote other services/products.
Encourage and challenge your customers.
An effective response draws in more customers and ensures that complaining customers would come back, satisfied. Continue to read on as we break down each step to make you a pro.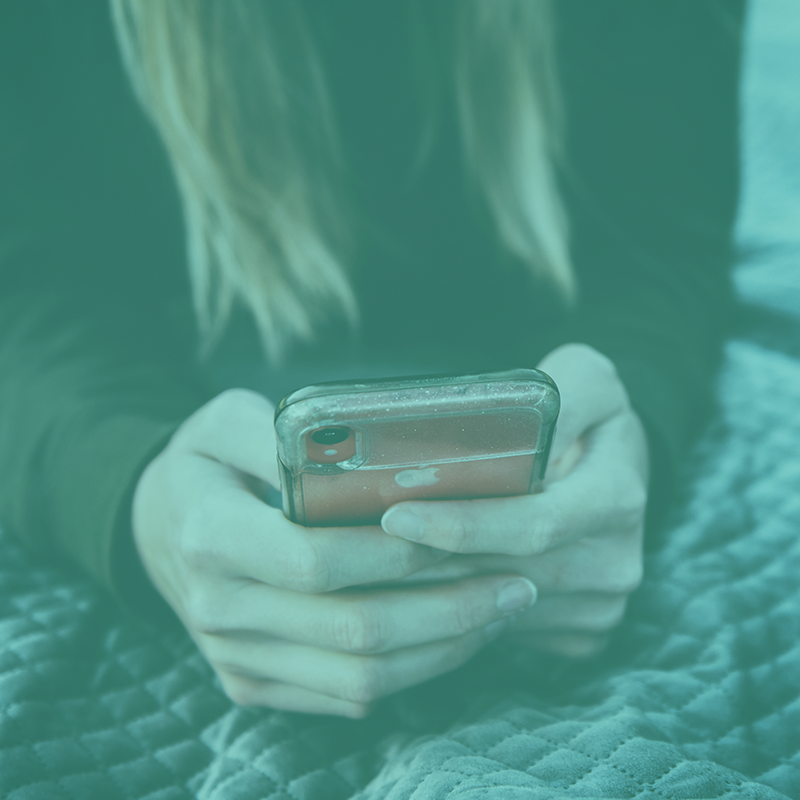 1.
Express your gratitude.
Take this time to thank your customer for his/her positive review. Express that you are glad that they are satisfied and happy with your services/products.
Avoid sending generic responses and thank them sincerely. Make sure to repeat the customer's compliment and let them know that you truly care. This way, the customer can see that they are talking to a real person and that they are being valued.  
2.
Address the customer/reviewer directly.
Addressing your customers by their first name is a sign that you value customers and that they play a huge role in your business. It is important that they feel involved and appreciated.
This will play a vital role in keeping a loyal customer. That's why, whenever you respond to reviews, never send responses like, "Dear customer," or "Dear guest".  Also, always remember to keep a friendly and happy tone
3.
Cite your business name and emphasize keywords
Responding to reviews is a great opportunity to increase SEO. Positive reviews work wonders in search engines. Therefore, it is important to remember mentioning your business name, location, and category.
This will also help consumers who read reviews to locate and contact you easily. It is like killing two birds with one stone. Not only are you able to engage with your customers, but you are also able to provide your business directory at the same time.
4.
Promote your other products and services.
Yes, promote other product and services that you can offer. This won't make you sound desperate as long as you keep a friendly and helpful tone. Offer other services that will help them and can enhance their experiences with your products and services.
Always remember that the reason for doing business is helping. The more you offer, the more you can help people. Once you have this kind of mindset, your business will surely grow, not only digitally, but also by word-of-mouth.
5.
Encourage and challenge your customers.
This may sound intimidating or too superficial, but you have to encourage them to do new things and challenge them to give your products and services a try.
This also comes along with building trust and partnership. Once your customers know that they can trust you, they will always come back, and probably refer you to a friend or two!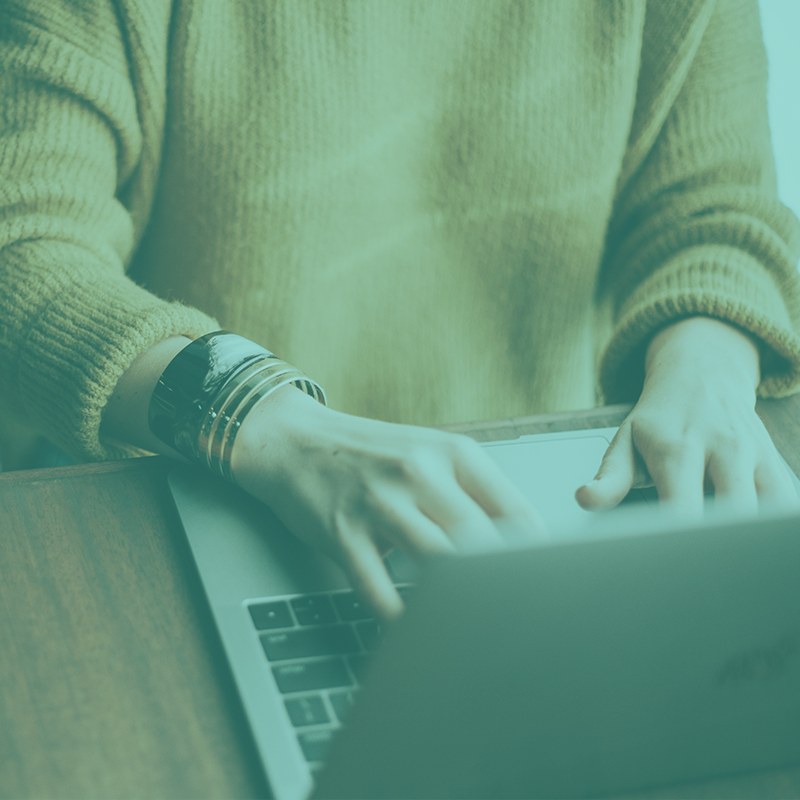 Do it! Do it now!
Your response to reviews will highly affect how visitors and potential clients see you. Remember, a great business has happy customers. Create a great impression and respond to positive reviews like a pro!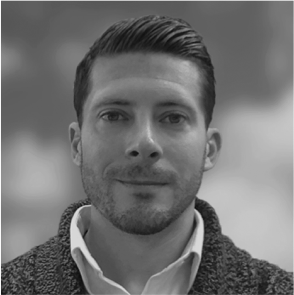 Nick is the owner of Shark Jockey Digital and 20 year veteran in the marketing industry. He currently helps clients with development projects, lead generation, website creation, SEO, SEM, PPC, social media marketing, Google reviews, online listing, and campaign management.