Customer service is usually a tedious and frustrating job. However, in pursuit of building your business's reputation, customer service is considered as the best second line of defense. Not everyone can easily remember the time when they received excellent customer service But on the other hand, everyone can easily remember their awful experiences with customer service. It's always the bad ones that stand out.
Customer service is more than just wanting to provide "great" service. It aims to give an extra lending hand and go above and beyond. In order to provide the best customer service for your clients, here are 6 dos and don'ts that you may find useful:
Dos:
Understand their needs and wants.
Nourish and manage relationships.
Don'ts:
Complicate the situation.
Brush off complaints or feedback. 
I know you are putting your best out there to provide the best services. But if you're ready to improve and get happier and more satisfied customers, continue to read on!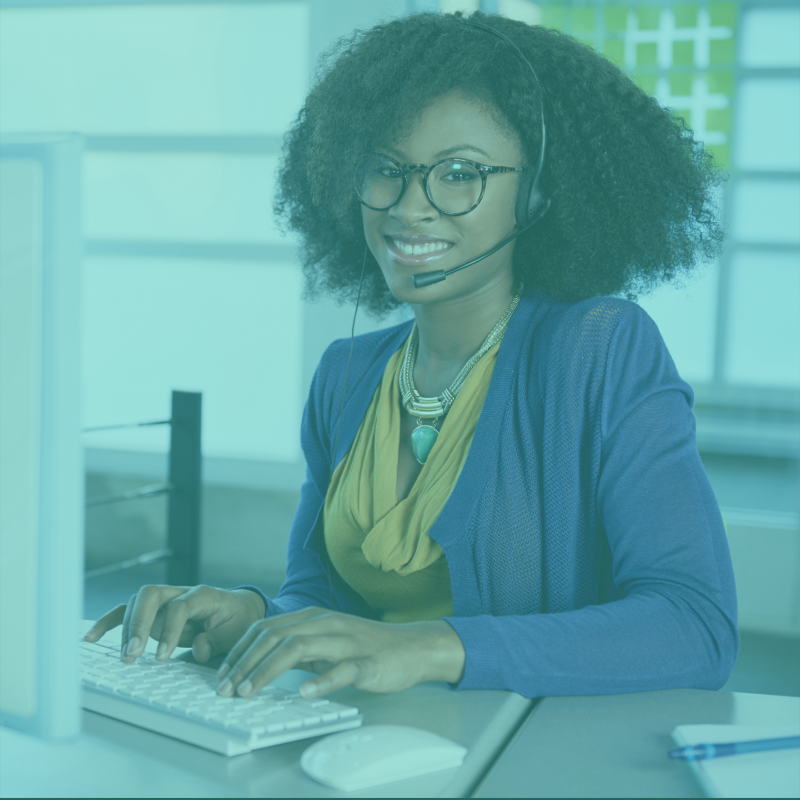 Do: Understand their needs and wants
Listening to your customer's needs is good, but you also need to act on it. A business must understand that some of their customers have unexpressed needs and wishes. At some point, you need to anticipate what they could possibly need.
To stand out from the crowd, always be one step ahead. This will create a good impression on customers, and this will make them feel that they are really valued and cared for. This is one of the factors that will make them come back, and what's good about it is they'll surely tell their friends about it too!
Do: Nourish and manage relationships
According to a popular belief, customers need to be valued, appreciated, and cherished. Customers value an open and honest relationship.
When establishing a relationship with your customers, make them feel special, let them know that they are heard. If you're not doing any of these, here's the key: always listen first and then sympathize. Listen to their praises, complements, stories, jokes, or even their life stories. The most important thing is to learn how to listen to their problems and sympathize with them.
This kind of service is not limited to face-to-face encounters. You can also do this online as well! This means jumping into conversations and forums, lending a helpful tip or advice, and responding to reviews. As long as you let customers feel that they are appreciated and that they are getting their money's worth, customers will surely come back.
Do: Be the expert
Be the expert on your own products or services. You should always know the correct answers and be able to offer them. When people realize that you are knowledgeable about your products or services, they gain trust and confidence in you.
This is why understanding your products and services is so important. Never say, "I don't know," if you don't know the answer. Make every effort to identify viable solutions until you locate someone who can respond to the questions. Allow no room for doubt in your customers' minds. Keep in mind that you are the expert.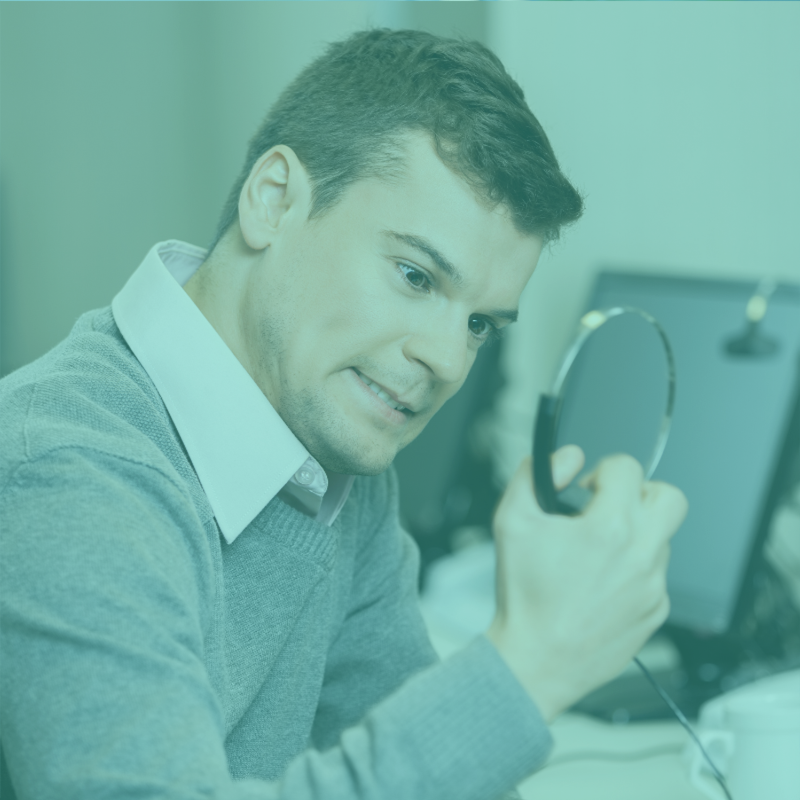 Don't: Say "NO"
Customers particularly despise the word "no." Despite the fact that it is hard to always agree and say "yes," do your best to make the dialogue as accommodating and flexible as possible.
Customers hate being told "no," especially when it comes to corporate policy. The possible two reasons: they don't agree with your corporate policy, or they believe you're exploiting it to keep them from getting what they want. This can be a major issue for both of you. Keep the conversation as accommodating as possible and escalate the situation until everyone has calmed down. 
Don't: Complicate the situation
Always remember that the help you should offer is not more complicated than the problem itself. Keep everything as simple and brief as possible.
Furthermore, getting assistance should not be harder than fixing the problem itself. This is where the FAQ (Frequently Asked Questions) comes in. You can use this feature to answer common questions and problems your customers are facing. This is a win-win situation for both of you. The customer doesn't need to contact you, and you don't have to go out of the way to fix a simple problem.
Don't: Brush off complaints or reviews
Reviews, whether positive or negative, are necessary. Customer reviews are vital to your company's survival.
Accepting the positive and learning from the negative are important skills to develop. Remember that negative feedback keeps you grounded and allows you to grow.
If there are any complaints, you should resolve them as soon as possible before they become a major issue. Bad reviews are kept at bay by a well-resolved complaint.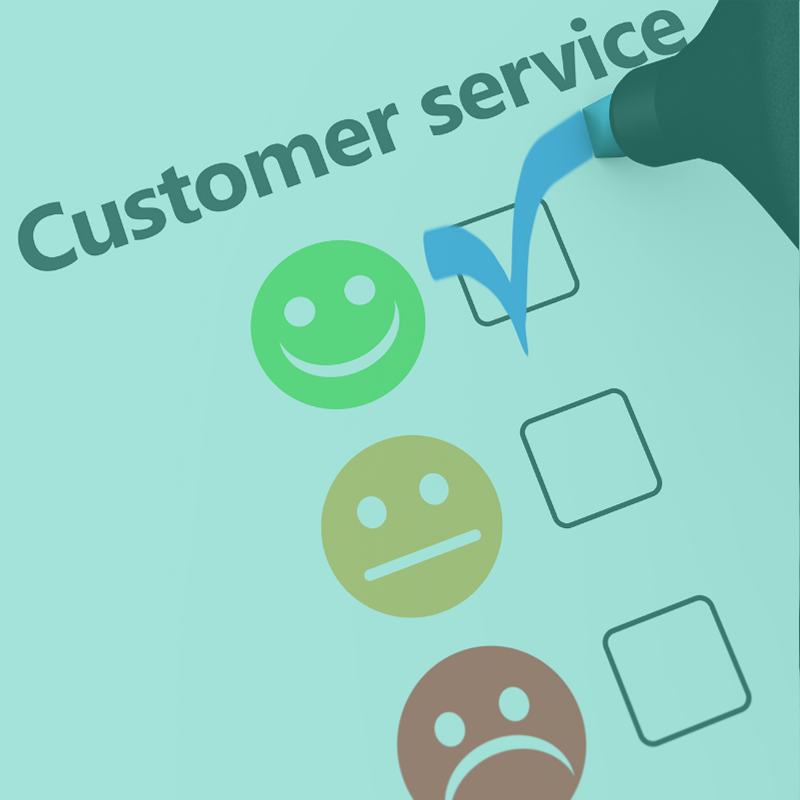 Conclusion
Customer service is critical to the success of your company. It brings in additional clients, allows you to engage with existing customers, and allows you to build great relationships with them. These are elements that your customers will never forget, and that they will eagerly anticipate experiencing again. If you follow these dos and don'ts, you'll be the talk of the town in no time.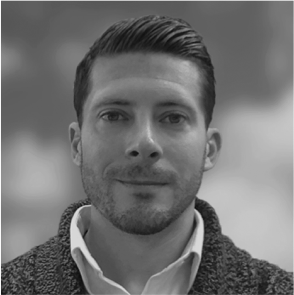 Nick is the owner of Shark Jockey Digital and 20 year veteran in the marketing industry. He currently helps clients with development projects, lead generation, website creation, SEO, SEM, PPC, social media marketing, Google reviews, online listing, and campaign management.