Reviews play an important role in a business. Reviews serve as your customer's first impression, and the reviews on your website have a significant impact on what they will do next. Negative reviews are inherently hurtful, and reacting to them can be difficult. It's natural to be upset, but you can't put out a fire with fire.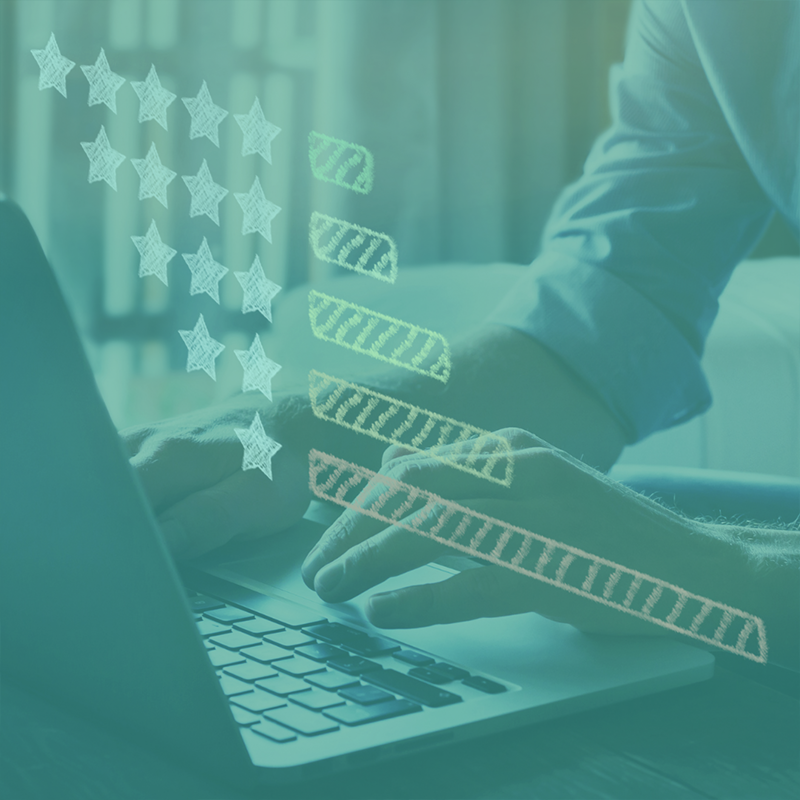 Here are 5 effective ways to respond to negative reviews that can potentially get you a client: 
Sincerely apologize to the reviewer
Acknowledge their experiences
Offer to have a conversation offline
Ask for another chance
1. Sincerely Apologize to the Reviewer 
One of the ways to show sincerity is through addressing the consumer directly. Consumers want to be heard and know that they play a valuable role. Keep a friendly tone and avoid generic responses and salutations like, "Dear Customer", "Ma'am/Sir", or "Dear Valuable Guest". 
Most reviews are now on Amazon, Google, Facebook, and other platforms. This makes putting a name on your responses easier. (Tip: Use the reviewer's first name as it makes your apology more personal and sincere.)
2. Say Thank you and Acknowledge their Experiences
Despite the negative review you received, take this time to thank the reviewer for his/her feedback. Then, acknowledge the experience that they had with your products or services. Although you're confident that your products or services are at top-performing levels, you have to recognize and respect the consumer's experiences. 
Consumers become more unsatisfied with businesses that are too proud to apologize and acknowledge what their consumers had experienced. Even some reviews are uncalled for, recognize what the consumers feel, and  take full responsibility for what happened. 
Keep your response short and direct to the point like this: 
"I'm so sorry that you get to experience this. We're thankful that you shared this with us, and we promise to do better services for you."

"Thank you for sending us your feedback. Please know that we always aim to provide the best, but we feel sorry for what happened to you. I'm terribly sorry that the vase you ordered was broken due to mishandling. I shall bring this up with my team so we can do better next time."
3. Make Amends 
One thing that you have to avoid is leaving responses that don't solve any of the consumer's problems or issues. Do it right this time and assure that they won't experience the same problem twice. Assure them that you're doing your best to improve and change things that needs to done. 
If the problem is something that is unresolvable, and there's nothing you can do to fix what happened, here's a response that you can send out: 
"On behalf of everyone at (Business Name), I truly apologize for what happened. I hope you understand that what happened was unexpected. It was clear in our terms and agreement that the company is not responsible for the courier's mistakes. We can't undo what happened, but we will try our best to communicate with the courier service so that this won't happen again. Please accept my sincerest apologies on behalf of everyone on the team."
4. Offer to have a Conversation Offline
If the issue can't still be resolved, don't risk the chance of having these bad reviews surface anywhere online. Instead, offer to take the conversation over the phone, through email, or a meeting in your office. It's best to talk about certain issues offline just to make things clearer and to address the specific issues the consumer had. Be sure to leave a contact information or any way for the consumer to reach you. 
You can say: 
"I'm so sorry that you get to experience this. We would like to investigate on this issue further. Please message us at (email address) or give us a call at (contact number). We'd love to resolve this issue with your help. I hope to hear from you as soon as possible.
5. Ask for Another Chance
Don't close your doors on consumers who left you negative reviews. Gain their trust and confidence in you by offering help and assistance. Remind them that you are open for growth and improvement, and tell them that their next experience will be much better than the last one. 
Doing this opens your door to having a loyal client. As long as you stay true to your word and strive to provide the best experience for your consumers.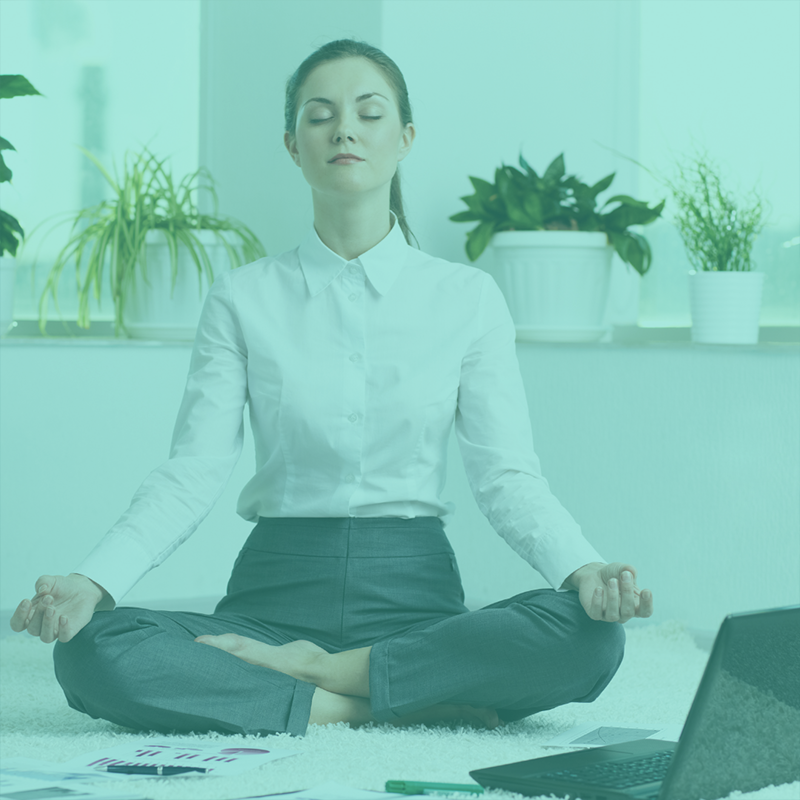 Remember that your response to reviews, whether negative or positive, highly affects you and your business' principles in general. So whenever you encounter a negative review, remember to keep your cool and follow these steps.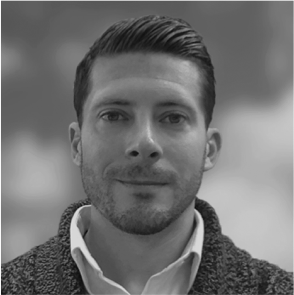 Nick is the owner of Shark Jockey Digital and 20 year veteran in the marketing industry. He currently helps clients with development projects, lead generation, website creation, SEO, SEM, PPC, social media marketing, Google reviews, online listing, and campaign management.