Instagram is one of the leading social media platforms with millions of users. With such a huge audience with different interests, hobbies, and location, marketing through Instagram is a must.
Instagram is a great platform to advertise your business and the best place to be advertised by your customers in return. Here are 5 key reasons why your business needs to be Instagram-ready: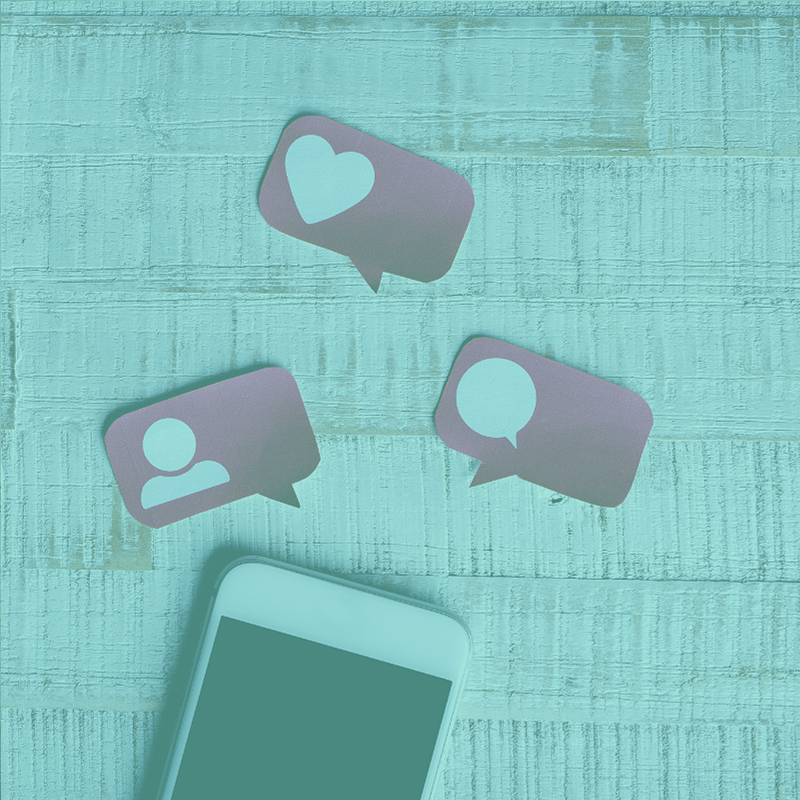 1. Instagram can Increase Engagement Dramatically
The main goal of increasing engagement is to establish a relationship with your clients, and the best platform to do that is on Instagram. According to data, Instagram is the leading social media platform for getting post engagement.
Instagram focuses on visual content like photos and videos. Through photo tagging and hashtags, Instagram creates a very unique space for brands to interact with their clients and competitors. Your customers can tag you in their posts, check-in to your location, and use your brand's hashtags. This is a win-win situation on your end, because your customers actually market for you when they do this.
According to an analysis by Forrester Research, Inc., Facebook and Twitter, together, produce barely 0.1% organic post engagement. Instagram, on the other hand, has a regular engagement rate of 4%, which means it's 40x much better!

2. Get More Followers Effortlessly through Instagram
80% of Instagram users already follow businesses on Instagram. 65% of those are top-performing brands and featured products. That means Instagrammers want to see content from their favorite brands, and they want to connect with it.
Once your customer base gets established, you can add the 4% engagement level for brands. This guarantees that the right customers will see your business and that your following will increase. The more followers you have, the more customers you will earn money from.
 3. Instagram is a Great Lead Generation Tool
Social media strongly influences a client's purchase decision. The majority of businesses use Instagram as a  lead generation tool. 
60% of Instagram users discover businesses through the platform. Most of the time, they see it through the social media influencers they follow.
In addition, studies show that approximately 200 million Instagram users have visited at least one business profile on Instagram daily, and 120 million users have visited a website, obtained directions, and messaged or called businesses they saw on the platform.
Using paid ad campaigns and linking your business to your Instagram bio to broaden your reach and target potential clients can be an effective way of marketing your business and generating more revenues.
 4. Instagram can Generate Tons of Reviews
Getting reviews on Instagram is easier. When an Instagram user checks in to a location or tags a business's location, it goes to "Instagram Geotags". This tag is not owned by the business owner but is tied to a separate public account that Instagram stores posts under.
This feature could either be a good thing or a bad thing for businesses. If you own a local restaurant, regular customers who post Insta stories with nice attractive pictures or videos with good captions will surely attract new customers. However, if one or maybe three negative posts about your restaurant are uploaded, this will affect your business's reputation. 
You can't control what people post on social media, but you can prevent possible damages left by negative reviews. So make sure to monitor your account and respond to negative reviews professionally and respectfully.  
5. Instagram can Keep You Updated
States were already using Instagram to sell their products. Instagram's growth has been fueled by the ability to simply run ads/analytics and the addition of new business profiles.
Today, Instagram already has over one billion monthly users worldwide and has no signs of slowing down. With 120 million users, America has the most Instagram users, and around 100 million photographs are uploaded every 24 hours. 
Businesses can utilize and maximize their Instagram to increase their brand awareness, improve sales volume, and keep updated with the latest trends.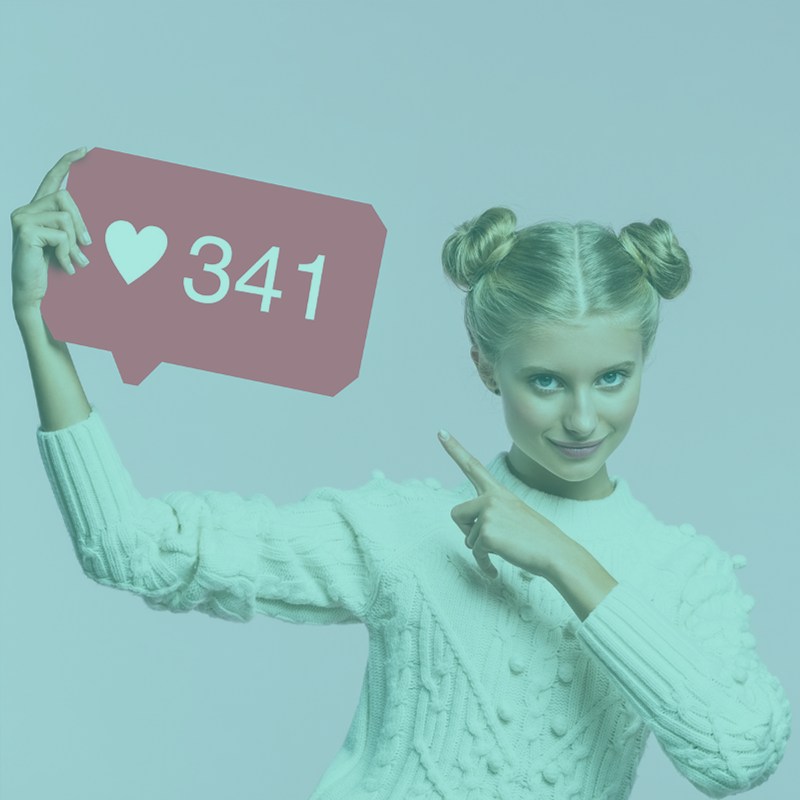 Grow Your Business on Instagram!
Instagram is a platform used by millions of people searching for the best place and best product to use. That is why businesses must have their own Instagram accounts!
Businesses can use Instagram as a marketing and lead generation tool to increase audience engagement rates, customer reviews, and leads. 
Indeed, Instagram is an effective marketing tool that your business can use to grow and generate more revenues. And the best of it all, you can use Instagram for FREE! So, launch your business now and get your photos Instagram-ready! 
Not sure how to set up and use Instagram for your business? Contact us today! Our Shark Jockey team will create, manage, and curate Instagram posts just for you!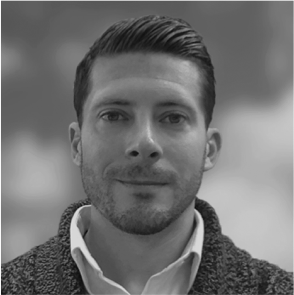 Nick is the owner of Shark Jockey Digital and 20 year veteran in the marketing industry. He currently helps clients with development projects, lead generation, website creation, SEO, SEM, PPC, social media marketing, Google reviews, online listing, and campaign management.