The online world is similar to a party where people from diverse digital groups discuss a wide range of issues. In real life, it's easy to dismiss what others have to say. What people say and speak about your business online is critical. That is why social media monitoring is necessary.
Social media monitoring is more than just listening and observing. It is a way for businesses to provide customer support through social media; by updating keywords, tracking citations, benchmarking competitors, checking and responding to customer reviews and comments, and more. To understand better, read more about the 5 reasons why your business should do social media monitoring: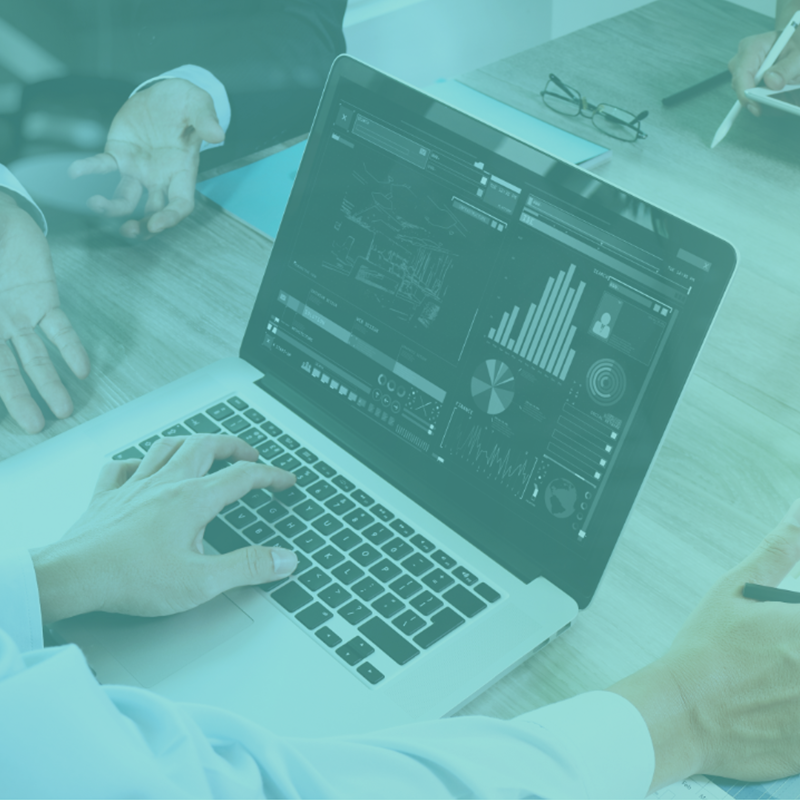 1. Reach out to the community
What do people have to say about your business? If you have no idea, this should be a clear sign that you need to start social media monitoring.
People's opinions about your business will affect your reputation. Generally, people will talk about it through reviews and social media communities. Reach out to the community and be welcoming. Respond! Customers appreciate it if they know that their opinions and experiences are heard whether they are good or bad.
People utilize social media to discuss a wide range of topics. Participate in various business-related communities and groups. That's where you'll find out what people want, what their preferences are, and what problems they're having. This should provide you with a clear picture of how you may adjust your methods to fulfill their requirements and expectations.
2. Identify leads and establish good relationships
Social media is a great tool for identifying leads or potential customers. When you monitor your business's keywords, you can see how many people are looking for services or products that your business can offer. This is a good opportunity to respond and answer queries.
Aside from that, social media monitoring is a good way of establishing trust and creating good relationships with your customers. Be involved in conversations and forums without actually trying to sell your product. Always keep a friendly tone and if somebody needs help, this is when you can endorse your products to them.
3. Stay updated on local trends
As you closely monitor discussions and forums in social media related to your business, you will be able to stay on top of new trends. As a result, you'll be able to react quickly to these emerging trends and modify your marketing strategies accordingly. It can also provide you with an edge because you'll be among the first to test a new tactic.
How can this help? Being updated on local trends can help your business stand out. In a market where everyone is doing the same thing, hopping on the new trend and being the first one to try new tactics, this will make you stand out.
4. Keep a close eye on your competitors
"Keep your friends close but keep your enemies closer." This famous saying should be a rule of thumb when it comes to marketing online. Remember that the digital world is a big platform. It should be your goal to always be on top.
Social media monitoring will help you determine and monitor your competitors' strategies. Did they launch a new product? Did they do something new to increase sales? Did their sales drop when they implied a specific tactic?
The information you gather from monitoring your competitors can help your business stay on top. Keeping track of your competitors' accomplishments and failures will help you anticipate problems, avoid making the same mistakes, and make the best judgments.
5. Protect your business's reputation
Building your business reputation is a long, tiring process. It needs a lot of time, effort, and money.
 All the effort you have exerted into your business can be lost if you do not monitor your social media channels. Social media monitoring allows you to pinpoint issues and problems that will occur in the future and prevent that from blowing up.
You can't control what people put out there, but how you respond to them is what matters. Try your best to let your customers feel important, heard, and valued. Solving and addressing your clients' difficulties and concerns demonstrates and validates your business's good reputation.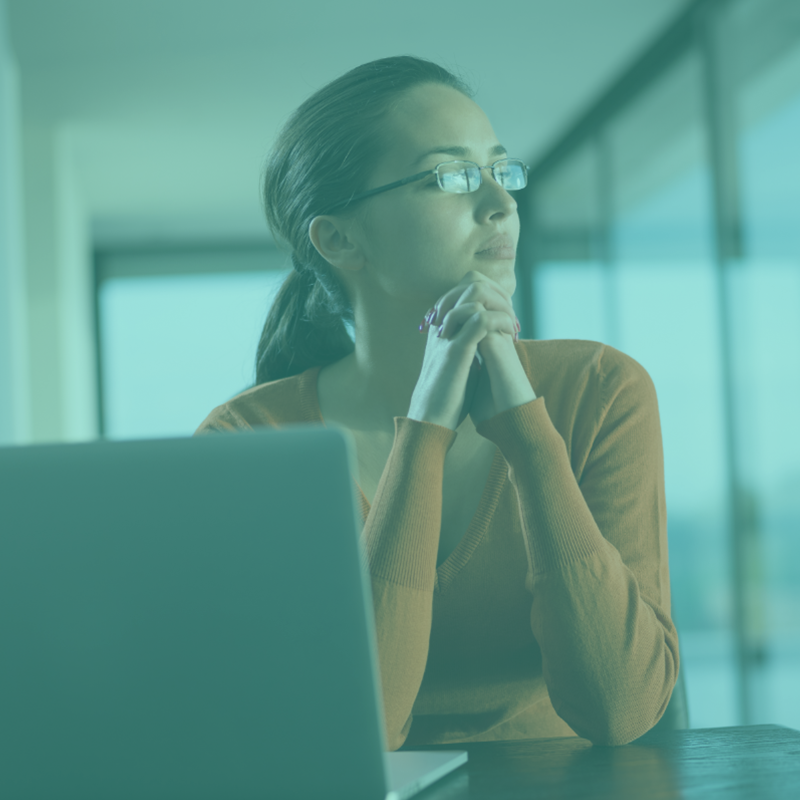 What can you do with your social media monitoring data?
Now that you have gathered information, what do you do with this data? You should rethink, rewire, and act upon the data you received.
1. Change Social Strategies
Look closely at your data. Do you think your strategy worked? Can you truly track and monitor your progress in your primary social media channels? Re-assess if the amount of effort and resources you put into certain channels work or not.
To illustrate, if your data shows that your customers are more engaged on Instagram, you should invest more time and effort in that specific social media platform.
Seeing what your competitors are up to may also provide information and can be used as an effective business strategy.
Experiment, don't be afraid to try something new. Try to conduct some surveys or research some studies. With this method, you can find the best social strategy for your business. When you do this, you can beat them at their own game.
2. Start building relationships with leads and influencers
If you can genuinely solve problems that people experience from your competitor's products or services, then let them know! However, remember to keep a friendly and helpful tone. It would be nice if you offer help and tips to make their experiences with a certain product or service better.
Reaching out to influencers can help elevate your brand as well. Customers frequently seek the advice of influencers when making purchasing decisions. They usually want what these influencers have or wish to travel where they've gone. Having an influencer advocate or promote your product while cultivating positive interactions with them will undoubtedly improve your outcomes.
3. Make new products or services
Wanting to provide the needs of your target audience is a smart way to develop products and services that will work for them. You can start from the factors that customers hate about a product or service. Tweak that a bit, and identify what could make the product better.
On the other hand, if customers already love your products, this is an opportunity to produce similar products. Expanding your product line by producing something similar or complementary to your existing products will definitely help drive your sales. 
Top Social Media Monitoring Tools 
Most businesses know that social media monitoring is critical to the success of their companies, yet often fail to do so. Now that you know the relevance of social media monitoring to your business, here are some social media monitoring tools your business can use:
Hootsuite

Sprout Social

Sendible

Buffer

TweetDeck

Zoho Corporation

BuzzSumo

Awario

Meltwater

Sprinklr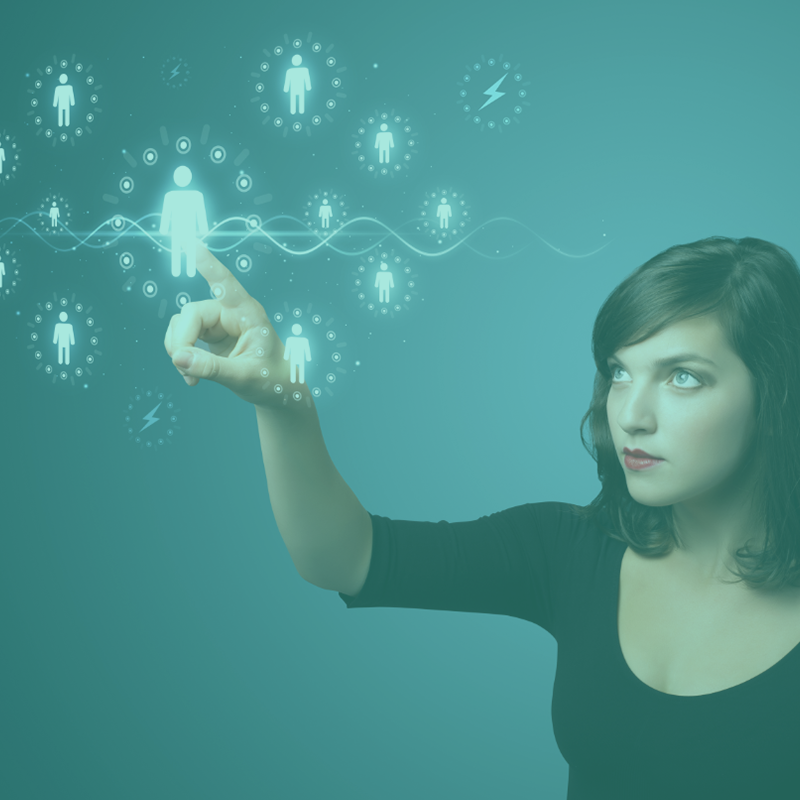 Use social media marketing tools to develop the best business and marketing strategy! What people have to say about your products can affect your business. It should never be left out there unresolved. 
If you're still lost and unsure how to do social media monitoring for your business, you should consult with our Shark Jockey's marketing expert today! We will be your partner in your journey to reach your business goals and success!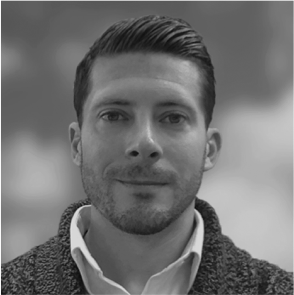 Nick is the owner of Shark Jockey Digital and 20 year veteran in the marketing industry. He currently helps clients with development projects, lead generation, website creation, SEO, SEM, PPC, social media marketing, Google reviews, online listing, and campaign management.