As more consumers search for services and products online, many businesses are making the switch from traditional advertising to online advertising.  Online advertising includes email marketing, search engine marketing, social media marketing, and many more. This new way of advertising helps local business owners in various ways that traditional marketing could not offer.
The most beneficial aspect of web marketing is that it raises awareness. It provides an excellent opportunity for small companies to become well-known not only in their immediate neighborhood, but also throughout the greater community. Local businesses may analyze their ROI and assess the impact of their advertisements with web marketing. This is a great way to know that their money is actually being spent on something positive and progressive.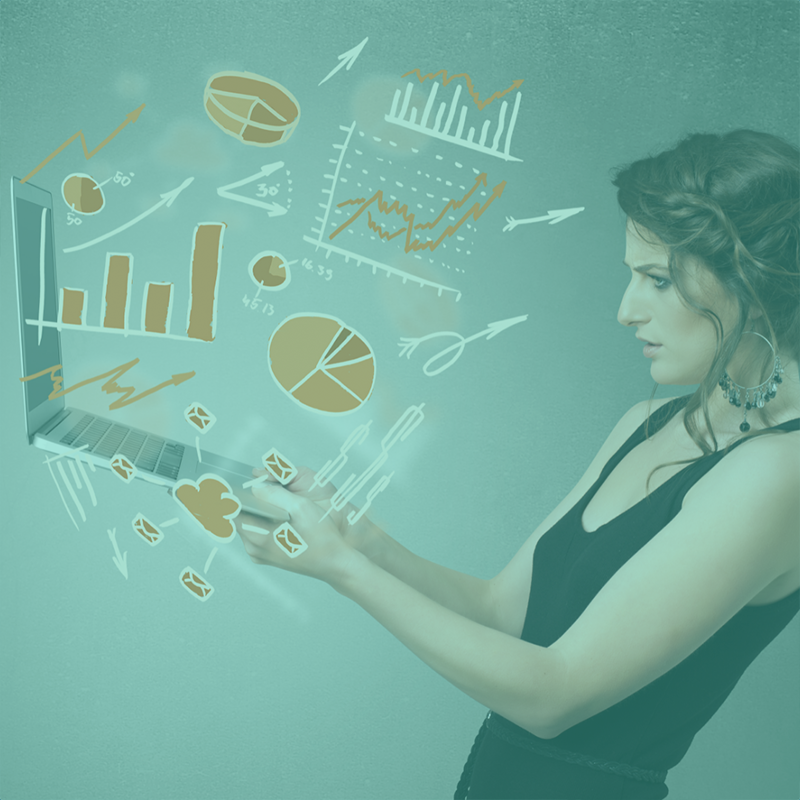 How can I determine an ad's effectiveness?
An ad's effectiveness varies and depends on different factors. Here is a list of indicators that would determine whether your ad is successful or not:
 

Impressions =

The number of views an advertisement got.

Clicks =

The number of direct clicks an advertisement got.

Engagements =

This refers to the social and landing page clicks.

Results =

This is the outcome of your advertisement. It can come in the form of a phone call, store visit, or a product/service bought.
Generally, you would want to gain high numbers on these indicators. The good thing about knowing the numbers your ad is getting, is you have time to change or improve tactics.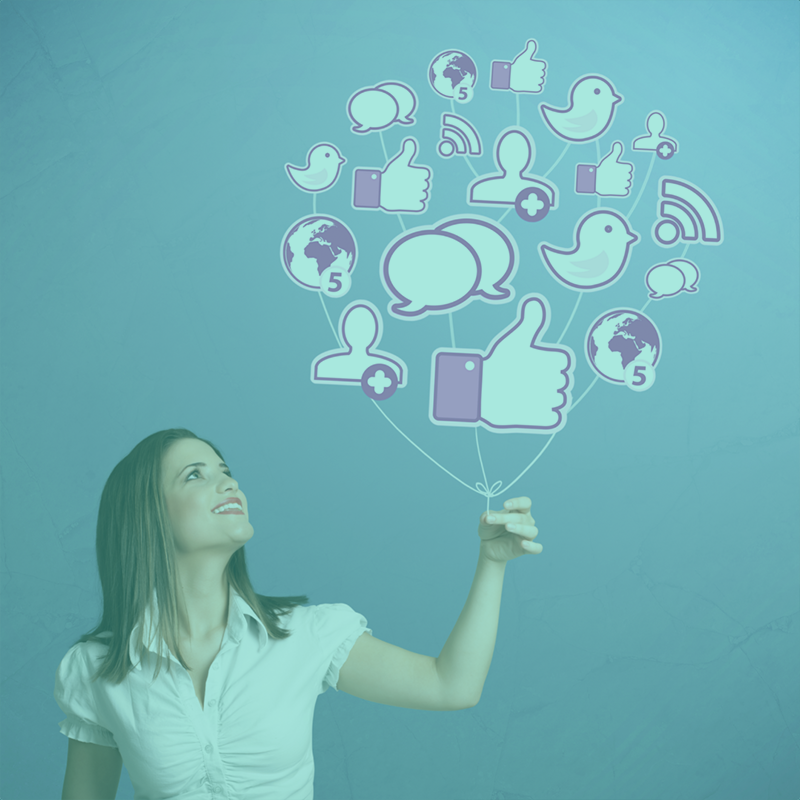 What are the best platforms to advertise?
There are many platforms out there. However, not all of them can guarantee success. So, to save you time and money, here are the two best online platforms to post your digital advertisements:
Google.

The world's largest search network is Google. Its consumers are using its search feature on a daily basis for all kinds of purposes. This is what makes Google a great platform for online marketing. In just one click, consumers can search for products and services near them.
Google allows businesses to be visible online and it allows your business to be visible to the right customers. Its flexibility is a great advantage since advertisers are allowed to test strategies and test which ones work for them and which doesn't. This way, you are actually getting your money's worth.
Facebook.

Facebook is the leading social media platform today. With billions of users from different parts of the world, this makes Facebook a great platform for online advertisements.  It is the best place to make your brand known and the best place to cater your services and products.
Facebook Ad is a wonderful feature that this platform can offer. Facebook targets potential customers by tracking their users' interests, behaviors, age, gender, location, and anything that their profile reveals about themselves. It may sound creepy, but Facebook does this to provide the best service for their users.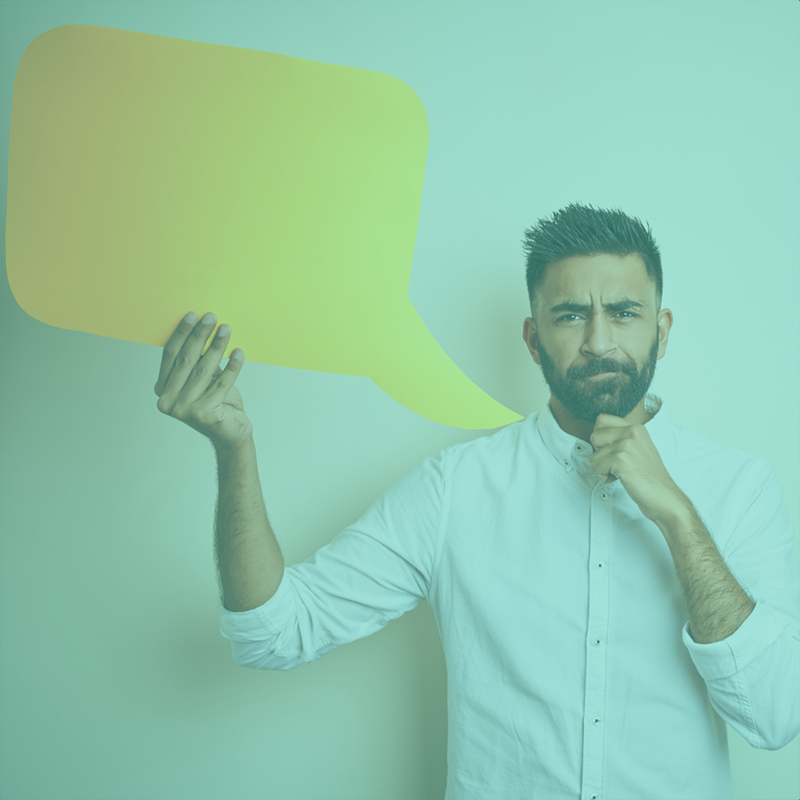 What now?
Gone are the days wherein you had to pay a huge sum of money just to be advertised on TV. Particularly for starting and thriving local businesses, online marketing is a great investment to ensure that a business grows continually. Now that you know what online marketing is, how to know your ad's success, and the best platforms to publish online advertisements, invest and make the switch.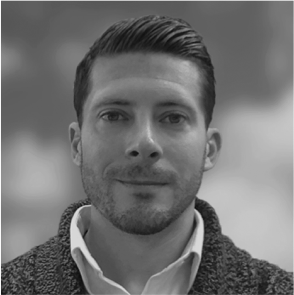 Nick is the owner of Shark Jockey Digital and 20 year veteran in the marketing industry. He currently helps clients with development projects, lead generation, website creation, SEO, SEM, PPC, social media marketing, Google reviews, online listing, and campaign management.