In a world where everything and anything is driven out online, one of the best ways to be found by consumers with just one hit of the search button is through the business listing. The business listing contains important information about your business that helps it to be more searchable online.
Not sure what to include in your business listing? Check out our list of 10 most important things you must include in your business listings: 
1. Business/Company Name
Incorrect or missing business name is one of the most common mistakes done by business owners. Avoid this mistake by double-checking and making sure that the business/company name you put in your business listing matches the name on your website, establishment's signage, and everywhere else your business name appears. Consistency in your business name is essential in building your brand name. 
2. Contact Information 
Your contact information should be complete and shall include your business phone number and email address. If you want, you may also include your personal cell phone number. Including this information can help your customers easily contact and reach you, when they have business inquiries or orders. 
3. Business Location Address
By including your address, customers will be able to locate you and know the exact place where to find you. So including your business location address in your business listing can help increase customer traffic and sales. 
4. Business Operating Hours
You must include your business operations hours or store schedule in your business listing. This means that you must include the exact day and time you open and close your store. This will give your customers a chance to adjust their time and include and fit you in their busy schedule. Always update your schedule, especially during the holiday season. 
5. Website Links 
Including website links in your business listing can give  your customers more ideas about your business and can increase visits to your website. 
6. Social Media Profiles
If you have any social media profiles in Instagram, Facebook, Twitter, LinkedIn or Tiktok, do not forget to include the link  for these platforms so that you will gain more followers and potential customers. 
7. Product/Service Details
Product/Service Details is critical information you must include in your business listing. Through this, your customers will know what to expect from your company. Customers will know what products and services your company offers. Be transparent and specify the complete ingredients and materials of your products and detailed information about the services you offer. Let them know how unique, special, and different your business is compared to your other competitors!
8. Photos/Videos
We all know that from all the 5 senses, your vision is the most important. Customers are usually drawn to companies that offer strong visuals. Include photos and videos of your business establishment in your business listing, to let your customers easily find you! Put up photos and videos of your products and services to attract more customers! As you can see, this is actually a common practice by businesses that sell food and clothes. 
9. Ratings and Reviews
As we have mentioned in our previous article, 10 Steps to Perform a Local SEO Audit for Your Business, reviews highly influence two things: the business's reputation and a customer's purchase decision. Positive and wonderful reviews will help you establish trust and credibility between you and your customers. That is why including this information in your business listing can help boost your sales!
10. Mode of Payment Accepted 
Does your business accept cash, debit card, credit card, or online payments? Avoid confusion and conflict by informing your customers by including in your business listing the allowed modes of payments. 
Why is Business Listing important? 
Business listing opens your business to a wider audience and gives you a higher chance of being found and being more searchable online. Providing accurate information in your business listing will attract more customers and will increase your SEO and your business's credibility.
Why Should I Put These in My Listings?
Remember that the goal of the business listing is to make your business more visible online. You should put all the 10 things listed above so that your potential customers can find and reach you easier. The more information you give about your business, the more transparent you become to clients. 
Clients love transparency and in-depth details of the products or services they are investing their money in. Gain your potential client's trust by listing accurate and updated information about your business. This is very important as it shows your business's credibility and legitimacy. 
Another thing you should remember is that if you need to change any information, always inform your clients and update your listings. This will help you to remain in contact with your clients and to keep your doors open for new potential customers.
Will Listing Work for My Business? 
The chances of your business listings succeeding depend on how accurate your listings are and where you actually listed them. We have already mentioned the importance of putting updated and accurate information on your business listings. Now you also have to consider where you put up this information. 
You can list your business in the following sites: 
Make your business listing available to as many platforms with as many active users and consumers as possible. The more you make all this information available, the more people it will attract, which in turn, will surely increase your SEO! Remember to double-check your business listing's consistency to ensure accuracy and gain public trust.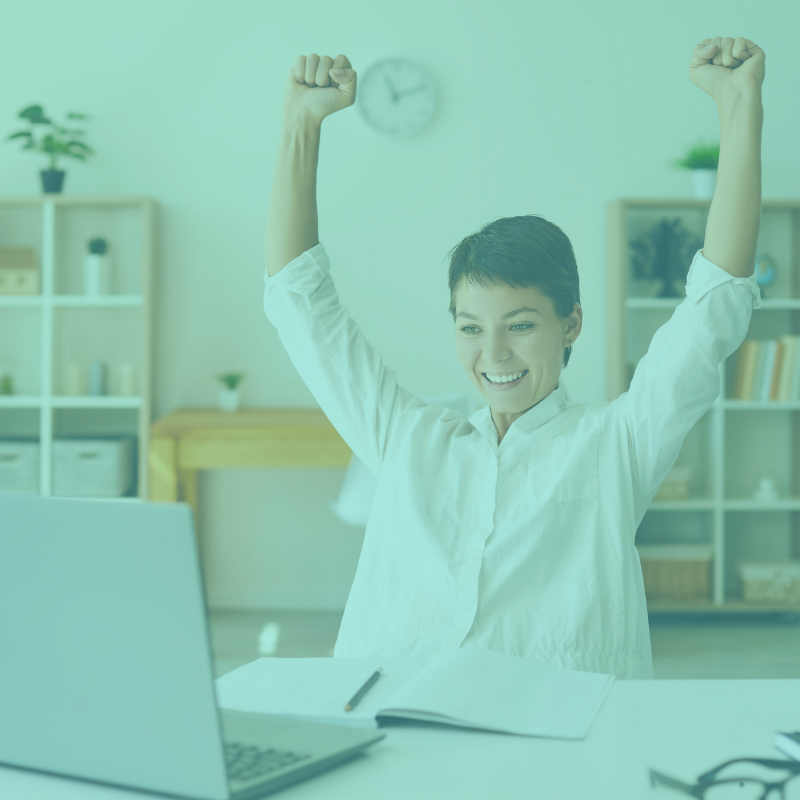 Business Listing To Success!
Your business listing's quality and consistency creates a big impact on your SEO and how your customers can find you with ease. Upon knowing the importance of business listings and the basic elements you need to put in, we hope you invest your time and energy on putting up quality listings. 
If you want to know more about business listings and other ways to grow your business and be more successful, book a consultation with our Shark Jockey team today! We will gladly answer and help you with your business and marketing goals!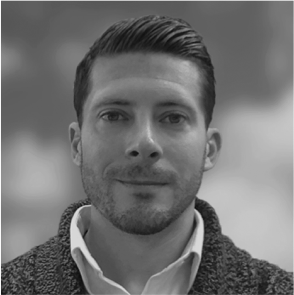 Nick is the owner of Shark Jockey Digital and 20 year veteran in the marketing industry. He currently helps clients with development projects, lead generation, website creation, SEO, SEM, PPC, social media marketing, Google reviews, online listing, and campaign management.